Integrative Advanced Bodywork

Looking for the core issues that create pain patterns and symptoms. To help resolve them, we use a global approach that focuses on not just muscles, but connective tissue / fascia release, bones, freeing fluids, even non-invasive organ normalization, you will find a more balanced body, finding relief from chronic pain conditions and resolving issues.
Cranial Sacral Therapy

A gentle non-invasive, yet powerful whole body technique. Our body experiences many different kinds of stresses that often result in tensions and restrictions within our tissues. Working gently with the bones of the cranium, this technique connects to the autonomic nervous system in order to help resolve global tensions. Helps with anxiety, tensions, migraines, concussions, etc.
Deep Tissue Massage

A massage technique that is mainly used to treat musculoskeletal issues that involves applying sustained pressure using slow deep strokes to target the inner layers of muscle and connective tissue. Unlike other massage techniques that focus on relaxation, deep tissue helps to treat muscle pain and improve stiffness caused by injury or chronic pain.
Prenatal Massage

This is a therapeutic bodywork that focuses on the special needs of the mother-to-be as her body goes through the dramatic changes of pregnancy. It enhances the function of muscles and joints, improves circulation, relieves pelvic floor tensions, general body tone and of course relieves mental and physical fatigue. A must for any expecting mom!
---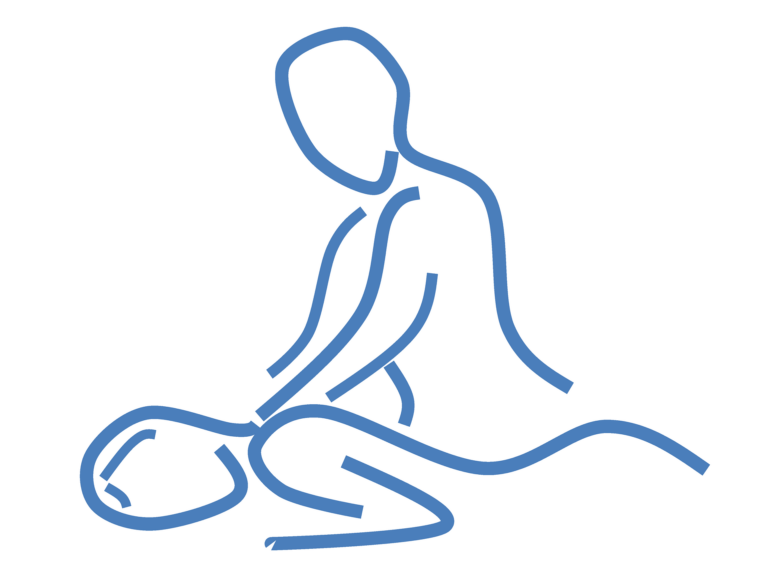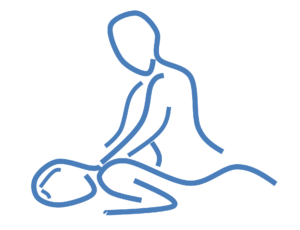 Rates
Appointments available during the day and evening hours, Monday through Saturday.
---
Policies
Please arrive at least ten minutes before your scheduled appointment time in order to ensure a full massage session.
You may cancel your appointment without charge anytime before the close of business on the business day preceding your appointment.
Same day cancellations will be charged 50% of the scheduled service price.
If you do not call to cancel your appointment or do not show up for your scheduled appointment, you will be charged full price for the scheduled service.
Wear comfortable, loose clothing to your appointment